Contact us today
Top Coat Painting Melbourne Our team of professional painters can provide a high quality finish on your commercial or residential painting project. We use the latest techniques and high quality materials to ensure a long lasting finish. We can also provide a color consultation to help you choose the perfect colors for your space.
We are the best choice for your painting project because of our high quality materials, latest techniques, and professional painters. We will make sure your project is done right and to your satisfaction.
What separates us from other painting companies is our attention to detail and commitment to customer satisfaction. We will take the time to understand your vision for the project and make sure it is carried out to your specifications. You can be confident that you will be happy with the results when you choose us for your painting needs.
Our team is passionate about painting and we take pride in our work. We are always available to answer any questions you may have about your painting project. Contact us today to get started!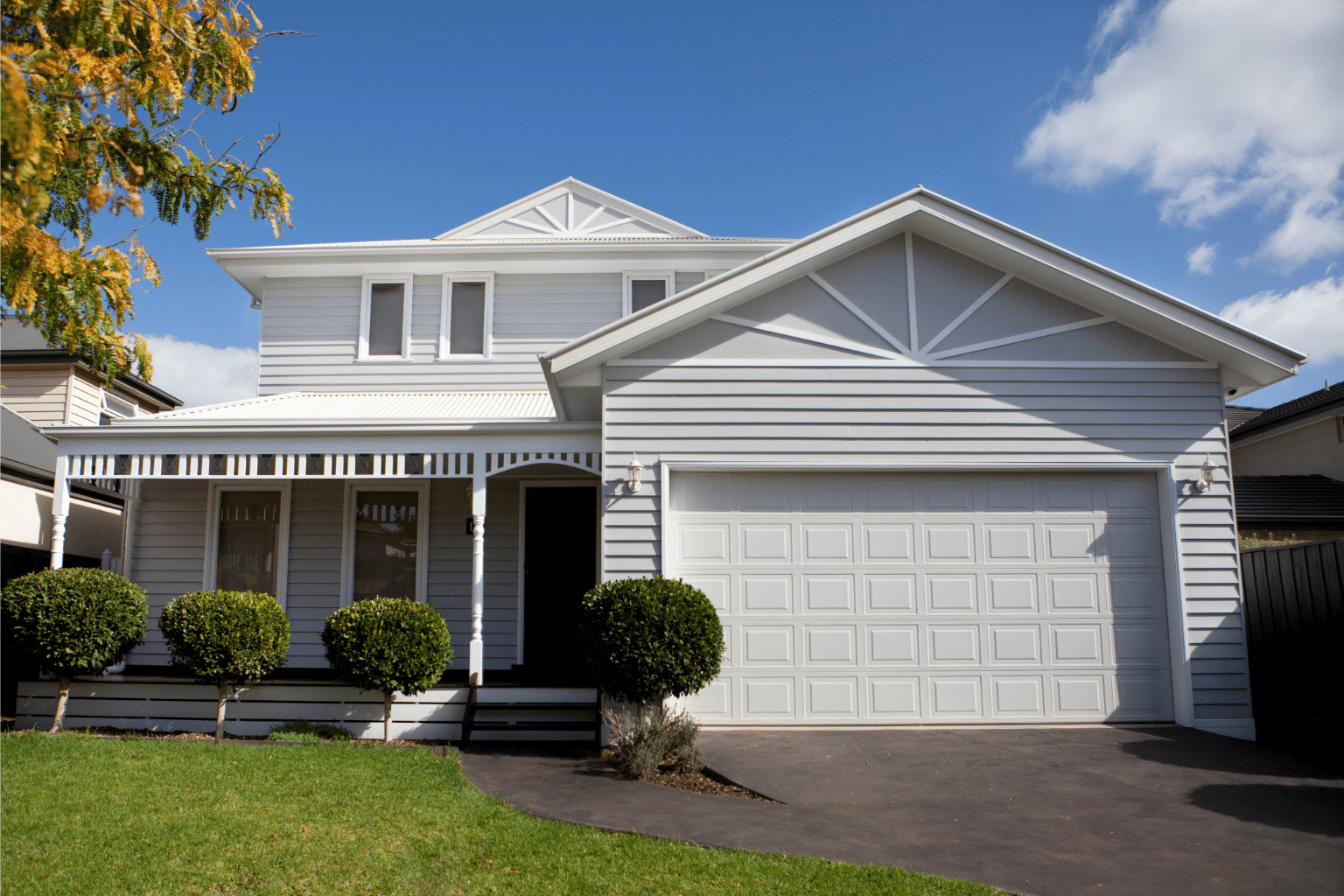 Point Cook House
The Result: Happy clients and a transformed home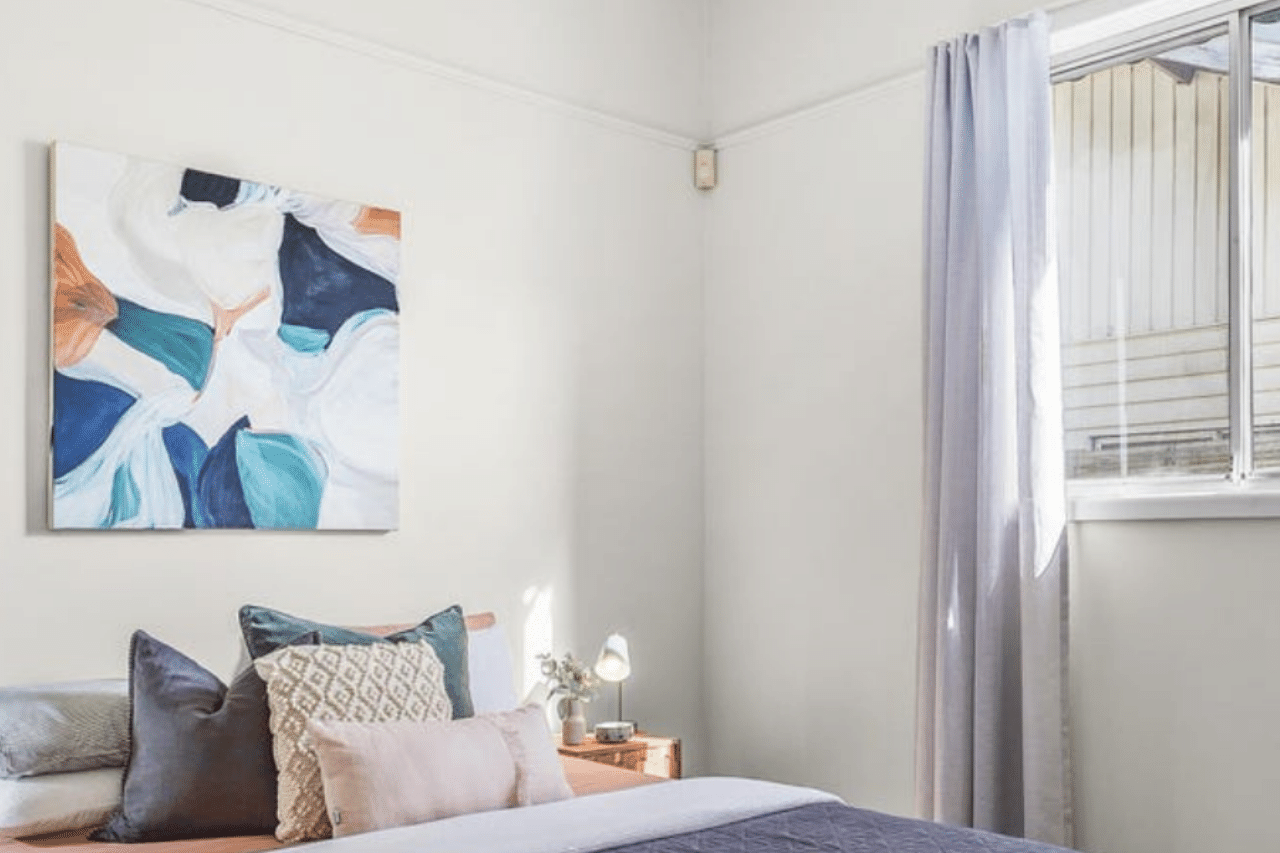 Newport Tranformation
The Result: A rustic charmer into a modern, welcoming home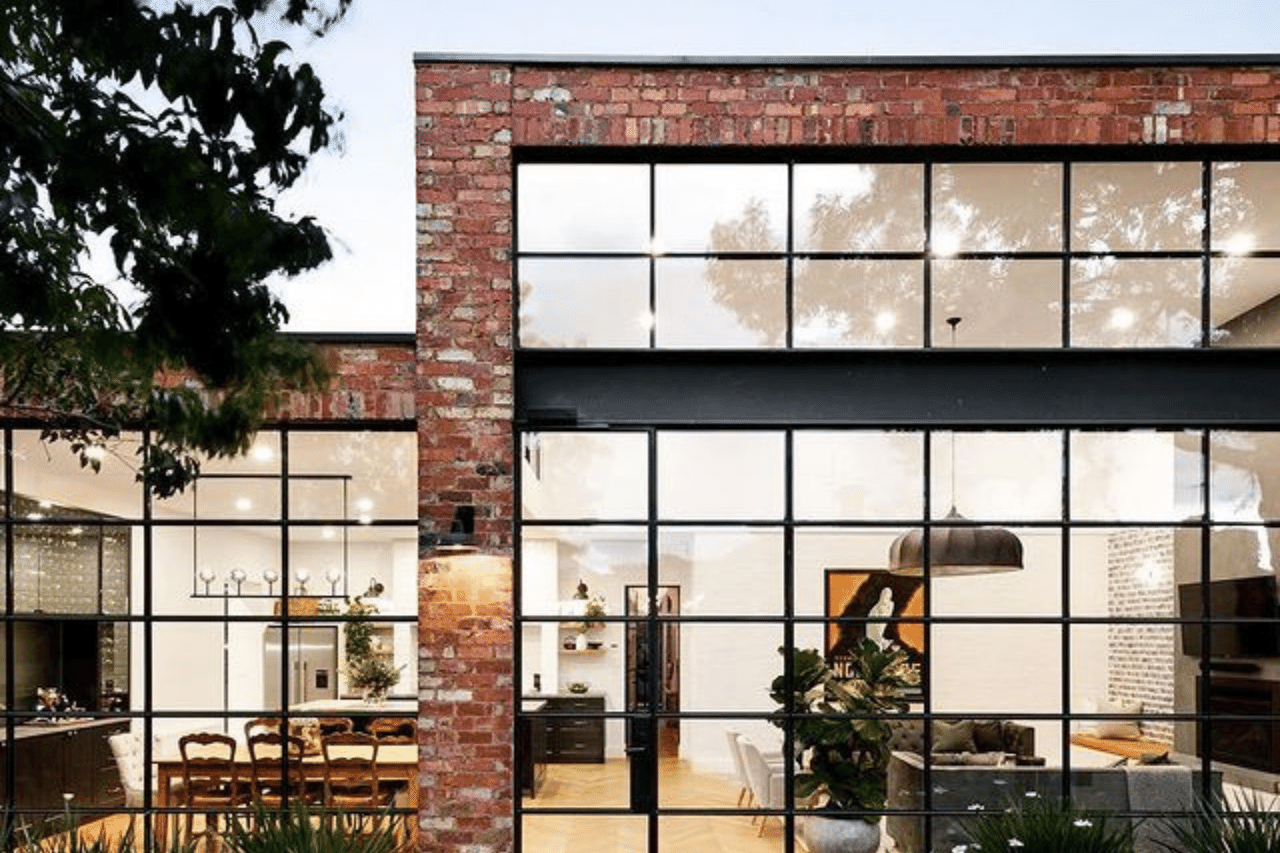 Kensington Project
The Result: A modern masterpiece.