Residential Painter Williamstown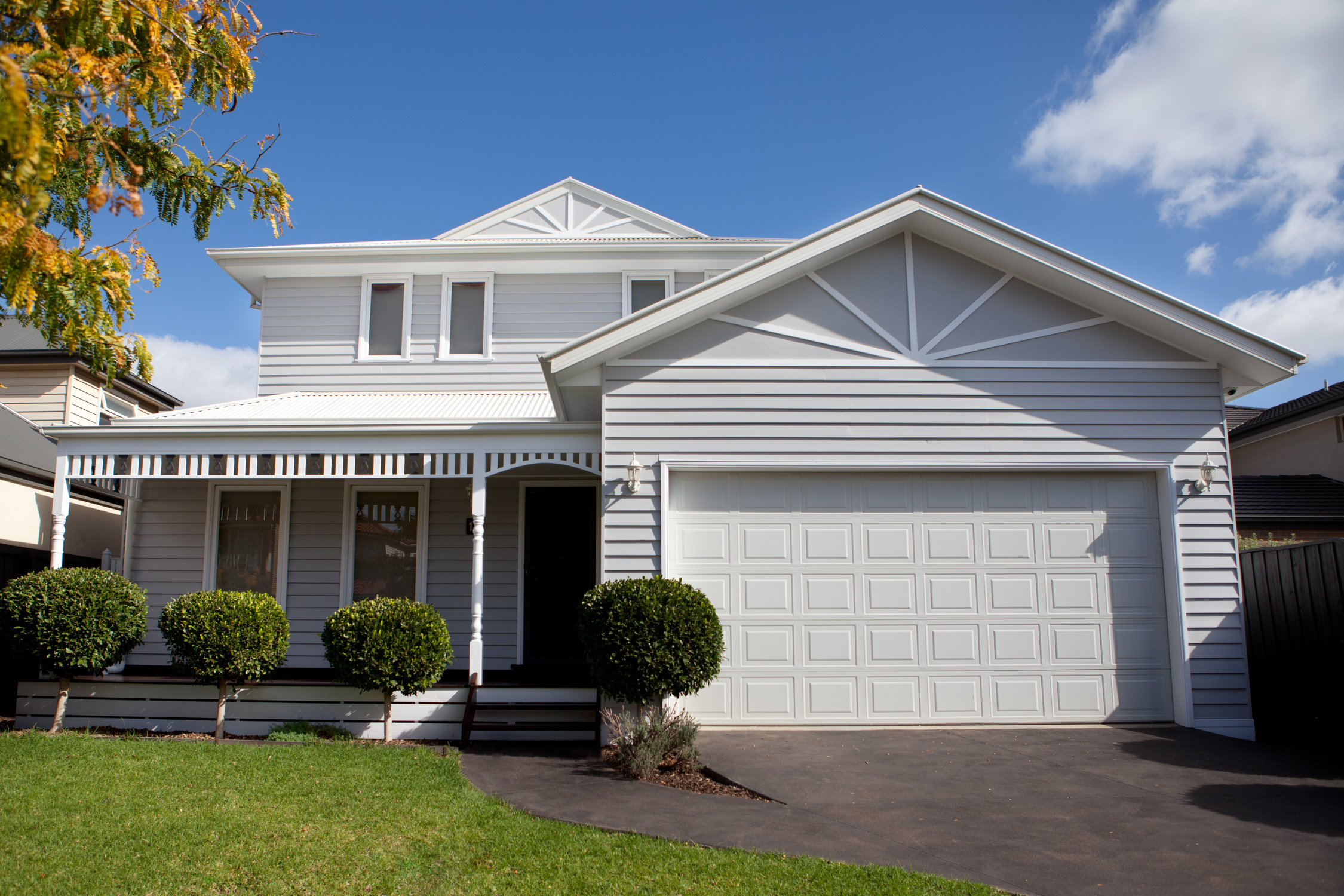 Find a House Painter Williamstown
If you're looking for reliable, local house painters in Williamstown, look no further than Top Coat Painting. Our expert team of painters has over 20 years of experience in the business, making us the best in the industry. We have completed hundreds of custom projects, proving the wide range we handle. We provide residential and property painting services across Melbourne and are known for our attention to detail. Our skilled team of house painters works hard to ensure we complete every job on time and on budget. With expert credentials and some serious skill with a paintbrush, we're among the top in our industry. Get in touch for a free quote, advice, and to discuss the specifics of your unique painting project.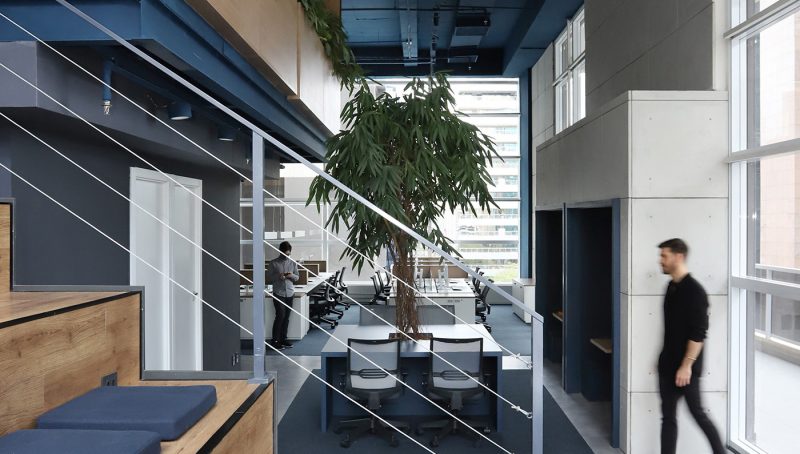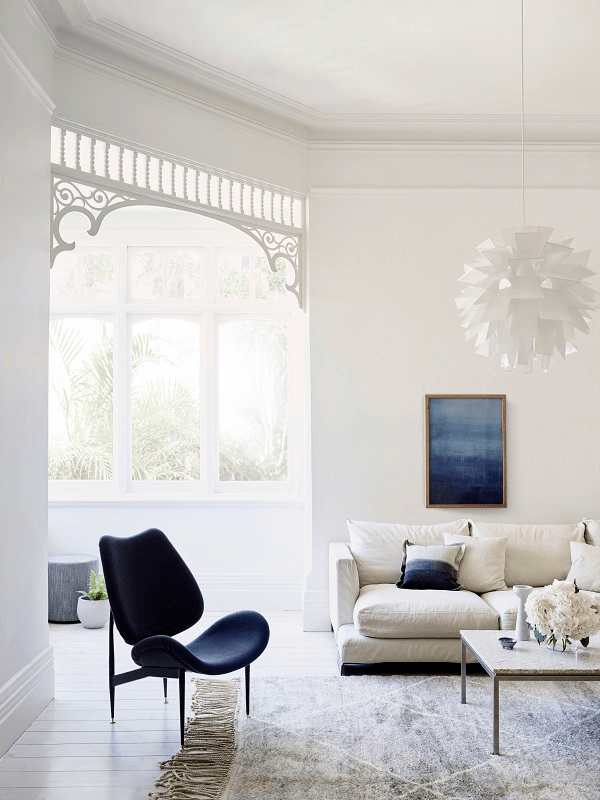 Get Design Help
While we're expert house painters, that's not all we do. We offer advice and assist you in designing your home revival by helping you choose colour schemes, recommending finishes, and suggesting other areas to touch up. Our service does not stop at house painting; we ensure the full makeover of your property. We can also assist you with ensuring that the rooms of your home make a cohesive statement while still standing on their own. With a little guidance, your residential painter Williamstown can help make your vision become a reality.
"

Corey did an amazing job on plastering and painting our house. He's very reliable and hardworking and the work was down within the budget and timeframe

"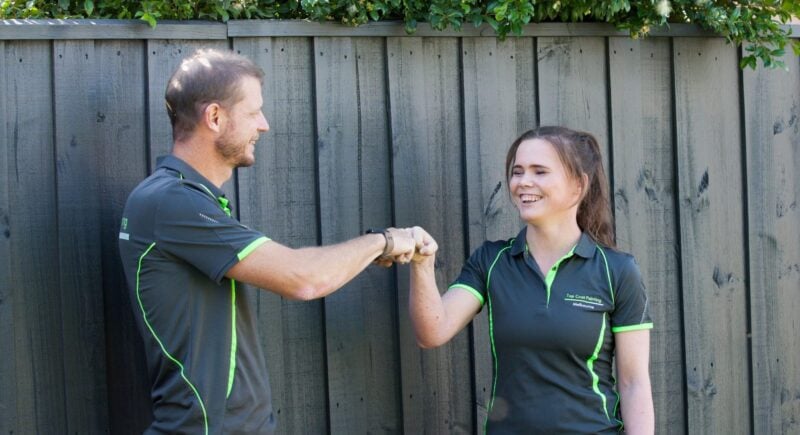 Why Choose Top Coat Painting?
We're the house painters Williamstown residents trust to do it right the first time, delivering the best result. Our comprehensive list of services range from painting, staining, cleaning and patching. We provide a gamut of skills to eliminate the need for you to hire multiple companies to perform similar jobs, offering the best value for your investment. When you work with Top Coat Painting, you get the total package and excellence in standards.
Get ready to start your home renovation journey with your local painter in Williamstown, Top Coat Painting. Our staff can offer you a free, no-obligation quote for any of our services. Our service prioritizes excellent communication with our customers, skilled tradespeople, and timely scheduling. We understand having workers in your house may be inconvenient. We strive to make the painting process as quick and painless as possible for our clients. We ensure you're familiar with all our on-site staff so you can comfortably approach them with questions or concerns. Our trustworthy team is friendly and polite and takes care of everything.
Our Services:
Exterior Painting
Interior Painting
Wallpapering
Epoxy Flooring
Feature Walls
Fence Painting
Deck Oiling/Staining
Weatherboard Restoration
Exterior timber Repair
High pressure Cleaning
Soft Washing Cleaning
Paint Patching and Repair
Your Professional Painters in Williamstown
Topcoat Painting Melbourne is your trusted local painter in Williamstown, Melbourne, Vic. Our professionalism, customer service, and quality painters ensure customer satisfaction with our paint jobs. When you are looking for a higher level of workmanship with your painting service in Williamstown or surrounding areas such as Yarraville and Newport give us a call.
As we are a local residential and commercial painting business, we understand the unique characteristics of the area and can assist you with your paint palette colours, furniture placement, and preparation tips such as plaster and wall cracks. Given we are professionals, we know how to operate with minimal disruption to your family or businesses.
We believe in doing any painting job right the first time, whether it's for homes that need their living room and bedrooms painted, office ceilings or fascia decorating, we take pride in our finish. We have all the equipment and scaffolding for our painting jobs to ensure the architecture of your home stands out on your street.
Schedule an Appointment
Anyone with a paint job that needs doing should get in touch with Top Coat Painting for an expert house painter in Williamstown for a no obligation free quote.