Top Coat Services
Here to help We provide a wide range of services and have experience with both residential and commercial projects. No job is too big or small for us and we always aim to deliver the highest quality workmanship. We
understand

that everyone's needs are different, so we offer a free consultation to discuss your specific requirements. Contact us today to find out more.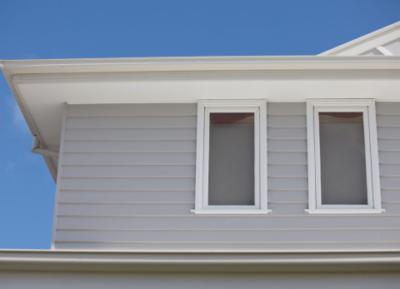 Exterior Painting
We use Dulux Weathershield; specially designed to provide a tough, hardwearing finish that provides protection from all weather conditions.
Formulated with MaxiFlex Technology to expand and contract with the surface, Dulux guarantees Weathershield won't peel, flake or blister for as long as you live in your home.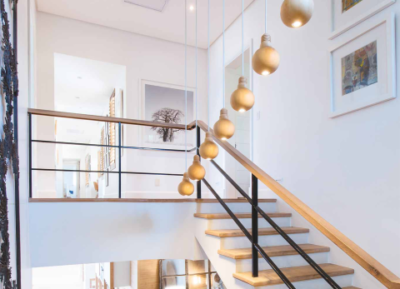 Interior Painting
We use Dulux Wash&Wear creates a hard wearing finish that allows you to wipe away most common marks, scuffs and stains with a wet cloth. Available in several sheen levels, Dulux Wash& Wear is perfect for interior walls.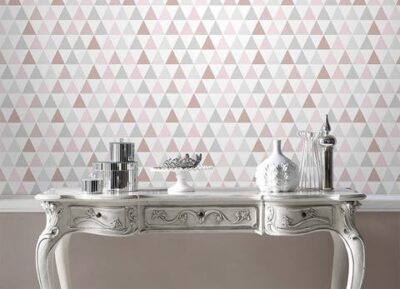 Wallpapering
Wallpaper is currently on trend. Modern homes, interior designers and decorators are going for cheeky patterns and colors that lift a room's energy. Bathrooms, living rooms and even ceiling. We can install anywhere!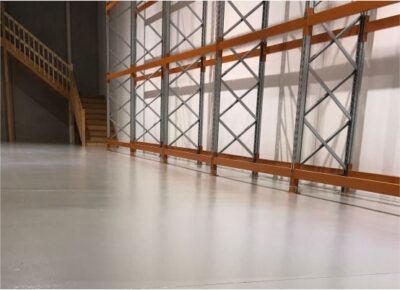 Special Effects: Epoxy Flooring
This finish is perfect for areas that need an ease of cleaning or for hygiene in a food related setting. The epoxy is extremely hard wearing allowing for machine operation, water and chemical resistance, and can have an anti-slip aggregate added to introduce a non-slip property.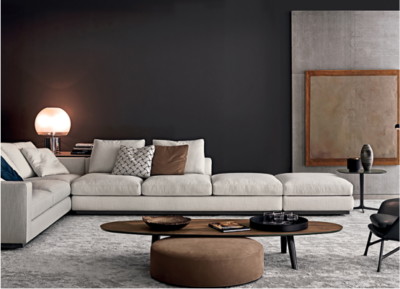 Special Effects: Feature Walls
Feature walls can add life and vibrancy to a room. Top Coat Painting team is equipped with the latest techniques and we can personalise your feature wall with the Dulux Ambiance range of special effects paints.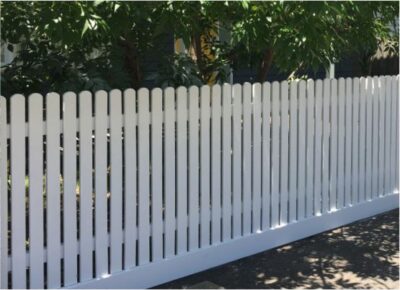 Perimeter Fence Painting
Need painting or staining of timber fencing ? Wood is the most popular fencing type across Australia. They give homeowners a warm and welcoming feeling and without the headache of breaking the bank.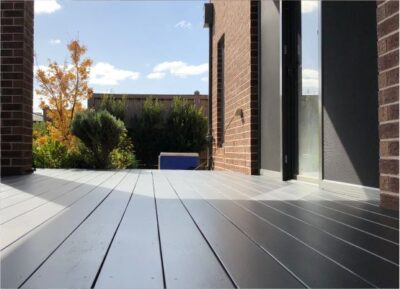 Decking Oiling / Staining
Restore and Maintain. Decking oils are rainproof, and many contain ultraviolet filters or blockers which act to slow down the effect of sun damage and water damage to the timber. Due to the deep penetration into the wood and its effectiveness at sealing the water out, decking oils provide excellent protection against mould and fungus.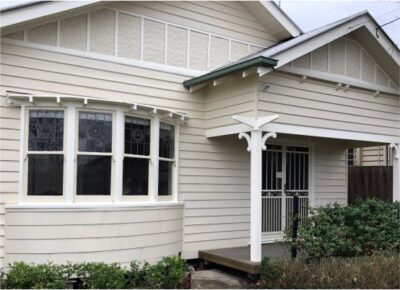 Weatherboard Restoration
Where element degradation and paint delamination occur on weatherboards this can result in split, moisture rot and cupping. While some of these on a small scale are repairable if a large amount of the weatherboard is damaged its easier to just replace the whole board. This is a fairly easy and straight forward process.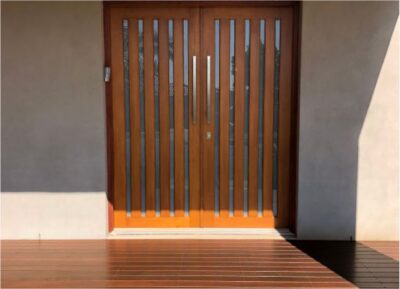 Exterior Timber Repair
Delaminating paint, moisture, and rot is a timbers worst enemy. We can remove this, treat, and rebuild the area, we can even re-glaze a broken windowpane while were there if needed.
If it's the natural look your after we can strip back if needed and or apply a penetrating oil stain to enrich and enhance the look of your timber surface.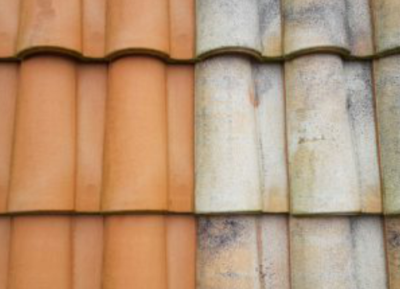 High-Pressure Cleaning
The secret to a good and long lasting quality painting work is preparation! To make sure we have a uniformed surface we use High Pressure washing or power washing to remove loose paint, mold, grime, dust, mud and dirt from surfaces before we start the painting work.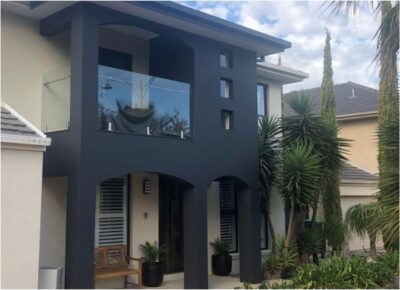 Soft Washing Cleaning
Soft washing is a low pressure cleaning method that uses chemicals rather than high pressure to gently remove surface dirt and mold. Annual cleaning is recommended to take full advantage of the Dulux 5 Year Workmanship guarantee and to maximize the longevity of your paint work.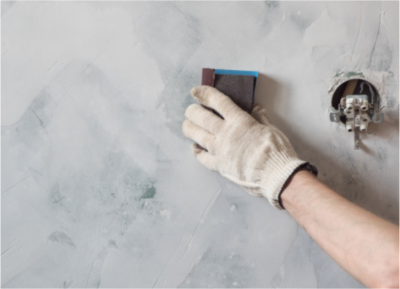 Paint Patching and Repair
Wall and Ceiling Plaster Repair. Protect your bond and repair your home! Our team at Top Coat Painting is quick, efficient and leave no mess behind. Smooth, flawless and faultless plaster repairs is our guarantee to you, as its not always a faultless finish due to external factors.